The Power of cooking
We believe that teaching people to cook plays a vital part in the fight against diet-related disease. Jamie set up his Ministry of Food programme to help individuals, families and communities to start cooking again. Once you know how to cook, you have control over your health and the health of your family.
The problem
3 generations in the UK have not been taught
BASIC COOKING SKILLS
The UK spends nearly
£30bn a year on takeways
and fast food
58% of women and 65% of men 
in the UK are overweight or obese
Children with obese parents are at least
10 times more likely to be obese
NHS England spends £16bn a year
on weight and obesity-related conditions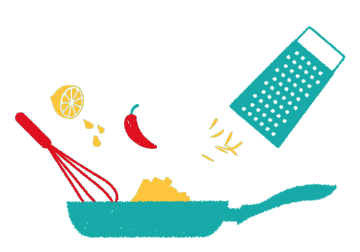 our solution
The Ministry of Food Programme teaches people to cook simple, delicious and healthy meals from scratch
It works because... Being taught to cook improves diet quality and nutritional knowledge. Cooking skills are a major predictor of people's ability to make healthy food choices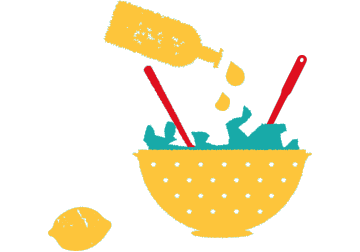 the impact
The Ministry of Food programme improves dietary behaviour, food choices and cooking confidence.
People who complete the programme...
Cut the number of unhealthy snacks
they eat by 50%
Increase the fruit and veg they eat  from
2.7 to 4.4 portions per day
Spend 25% less
on weekly takeaways
Cook at home
20% more regularly
Feel 30% more confident
to follow a recipe